This blog is not used.....
Hey all, probably should have said this ages ago but i don;t pos ton here anymore (obviously) go check out my real blog www.emmylouknits.wordpress.com I'm OUT!
15 tags
13 tags
5 tags
14 tags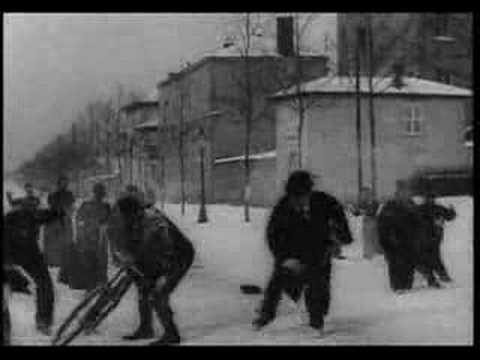 18 tags
Free Shipping event in EmmyLou Knits Etsy shop!
This weekend only im offering free shipping on any of my items in the shop, ill ship to Canada and the United states. Make sure you check out the new custom colours I have available, so gorgeous. Hurry and order now before Christmas is upon us!! Enter my shop here
12 tags
9 tags
13 tags
15 tags
7 tags
Oh how i wish i had time to read/buy/look at/live... →
click the title….its a great site……do it
16 tags
4 tags
14 tags
14 tags
8 tags
11 tags
2 tags
6 tags
3 tags
10 tags
10 tags
2 tags
12 tags
10 tags
13 tags
EmmyLou Knits Etsy back online!
Ok so I'm really going to make a go of it this year, and make a real effort with etsy because I'm really serious this time! I've put my etsy account back online, finally! http://www.etsy.com/shop/EmmyLouKnits The super cosy dropstitch cowls are back from last season but ive got some crazy colours to add this year which are so gorgeous i want to keep them all for myself. There...